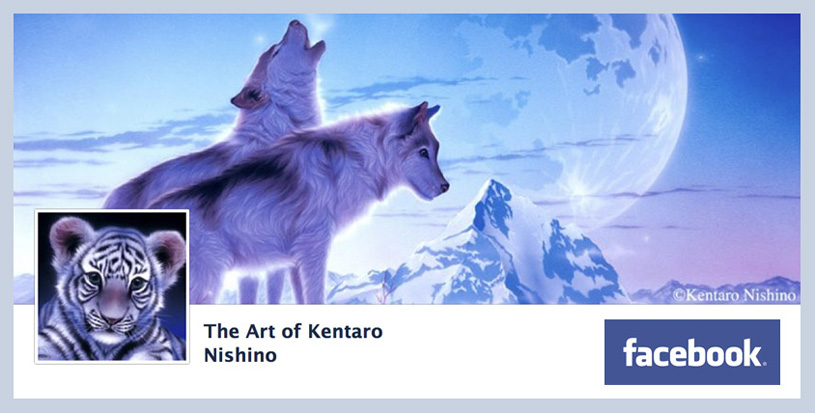 Official facebook Page@F@Information about new works, shows and more.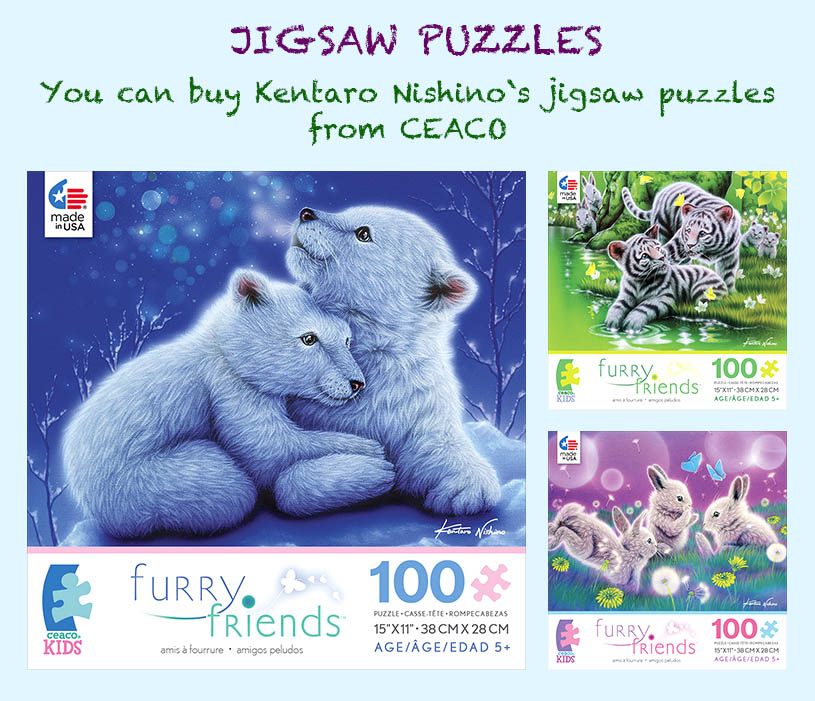 Jigsaw Puzzles@F@Kentaro Nishino's jigsaw puzzles are available now!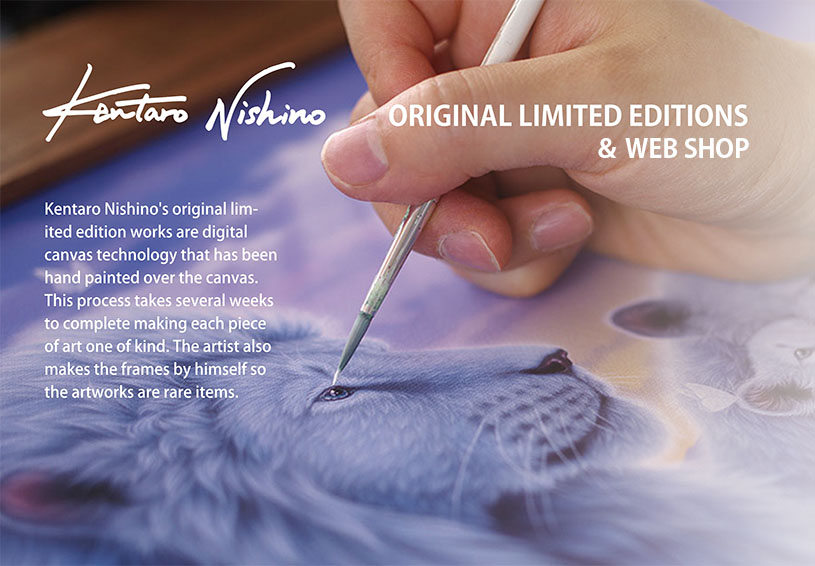 Original Limited Editions & Web shop@F@Original limited editions and art goods. Kentaro Nishino is a signature member of Artist for Consercation (AFC) which is a non-profit, world's leading international organization dedicated to the celebration and preservation of the natural world. He supports wildlife and habitat conservation, biodiversity, sustainability and envionmental education through his art.