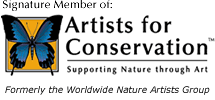 Organization Membership : Kentaro Nishino is a signature member of Artist for Consercation (AFC) which is a non-profit, world's leading international organization dedicated to the celebration and preservation of the natural world. He supports wildlife and habitat conservation, biodiversity, sustainability and envionmental education through his art.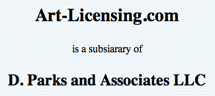 Licence
 : Kentaro Nishino`s artworks (except original paintings) are licensed by D.Parks and Associates LLC. If you would like more information about Nishino`s licensing opportunities, please contact
D.Parks and Associates LLC
Please do not use my artwork without my agent permission even if it for non-commercial.